Making Every Website A Unique Masterpiece
website and Mobile-app developers, graphic designers, and much more
We are website creators, Mobile app developers, content writers, graphic designers, and much more. We are creating masterpieces in every project. We value time and are passionate about making projects that generate value.
We have been working for almost every industry, small, medium, or big for 10 years now and we can proudly say that we are one of the leading website designers in Vancouver. We have learned over the years how to deliver end-products that generate business for the clients. We believe that our success lies in the success of our clients. We are 100% professional and have your best interest heart.
We are a construction company website designer in Vancouver Canada. We are a group of tech-savvy people who are up to date and are working with an aim to provide the best results in no time. We are pros in Web and Graphic designing.

Pre-Lanch Testing
An important step before launching any project is to test that everything is working fine.

Future-Oriented
At Vancoders, we are building projects that will keep generating profits in the coming years.

Industry Standard
The projects created at Vancoders are built according to the best and latest industry practices.
A glance at our work projects
We are an Internet marketing company in Vancouver Canada, making businesses rank high in google search engines. We have worked on multiple projects for different industries. We have built projects for Restaurants, Salons, Real Estate, and many others.
We always want to deliver products that makes difference in the lives of others. We believe in providing valuable services to the clients and are continuously following the right strategies for creating a project.
Contact us today if you are looking for Roofing website designer in Vancouver.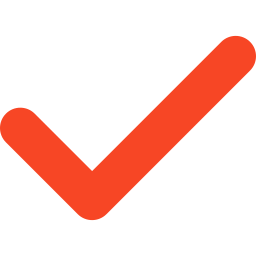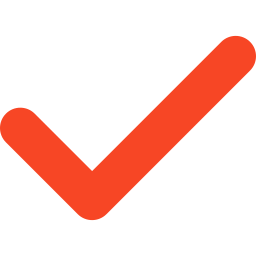 Affordable Price Structure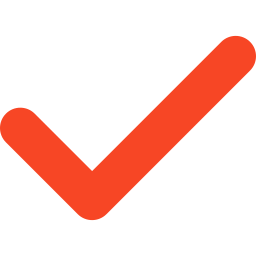 " Excellent work done by the experts as per my requirements. Great communication and high quality service. Would love to work with them again."

Tim Sines
" I had the privilege of working with team and really they are professionals who have helped me in getting my dream website."
Jane Smith
"I have actually never had a better experience working with team who does not cut corners and delivers high quality work product."
Mario Cimmino
Reach OuT to Us for Any Consultation
Sometimes Conversation is a solution to all problems. You have a project. Discuss it with us. We are all ready to provide you with services that will help you make a strong business presence. Email us today at [email protected] today.